Auditing, Safety Management and Organizational Consulting
Sundog Aviation group is uniquely qualified to support your aviation needs and committed to building bridges }with your team as we partner to deliver unparalleled services that meet your needs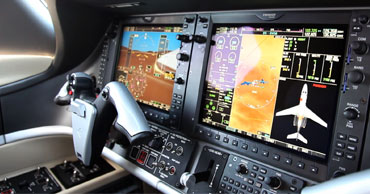 Experienced leaders who have managed large flight departments and have worked within managed services and FBO's are the Principal Consultants for Sundog Aviation Group.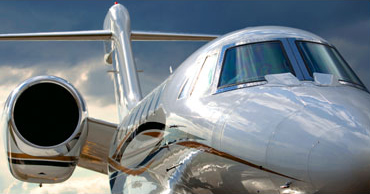 Experienced professionals available to assist you with an assessment, enhancement, and implementation of an advanced Safety Management System (SMS) tailored to meet your department's needs.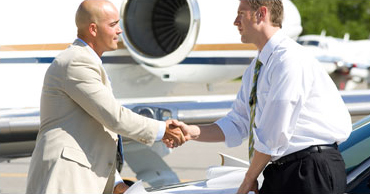 The managerial expertise associated with the organizational needs of the client, that include development and execution of operational plans, structure, reporting, equipment, staffing and accounting functions related to expense management, fractional and charter.