SMS Implementation & Organizational Consulting
Should you require assistance in SMS Implementation, a consultation with Sundog Aviation may prove to be a sound investment.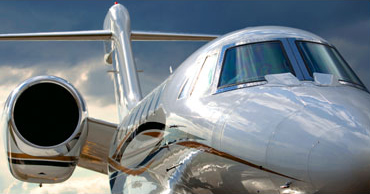 Expertise available to assist you with the implementation and further development of your SMS, regardless of the stage of maturity or registration level.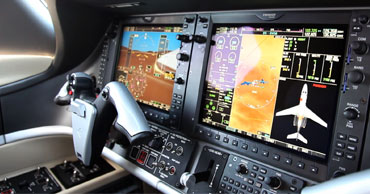 Former IS-BAO Program Director for IBAC and developer of the IS-BAH program is the Principal Consultant for Sundog Aviation. Contact us for a quote.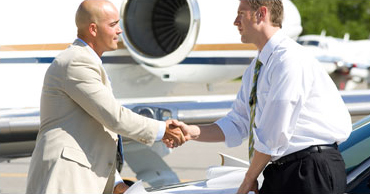 The managerial expertise associated with the development and execution of operational plans resulting in a measured increase in efficiency and effectiveness.