What is Sundog Aviation?
One of the unique privileges of being a professional aviator was the view from the best seat in the aircraft. Wonderful cloud formations, observing the dance of lighting from above during an evening thunderstorm, a full moon-rise after dark from FL390, and the colors associated with so many sunsets.
Of particular fascination for me were the 'sundogs' that often would appear on opposing horizons from the setting sun. The scientific name for this phenomenon is "parhelion". We chose Sundog Aviation as the name for the business aviation consulting company, formed in January 2014. This website contains many thoughts, convictions, and best practices for business aviation operations. We hope you find the information useful and if by chance you would like to discuss issues, or perhaps need assistance in SMS development/implementation, IS-BAO/IS-BAH Auditing Services, or Business Aviation Management, we would welcome the opportunity to speak with you.
Jim Cannon is the owner and principal consultant of Sundog Aviation. The mission of this small consultant group is to provide relevant safety information and guidance to those flight and ground operations that may be searching for implementation assistance in the development of their Safety Management Systems and Organizational Goals.
---
About Jim Cannon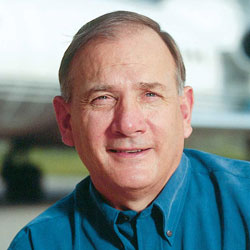 Jim joined the United States Navy in 1963, prior to graduating from Alcoa High School, Alcoa, Tennessee. His 18th birthday passed as a member of crew of the USS Noah, DD214 in Mayport, Florida. He was enrolled as a freshman at the University of Tennessee in the Fall of 63 and received a BS in Industrial Management in the Summer of 1967 just prior to entering Naval Aviation flight training in Pensacola, Florida. Jim flew the E-2 Hawkeye, as a member of VAW-115, during deployments on the USS Ranger CVA61 in 1969 and the USS Midway in 1970/71. During those deployments, he flew more than 200 combat support missions in the Gulf of Tonkin theater. As a feet qualified LSO, Jim was then assigned to VT-25 at NAS Chase Field in January of 72 as the squadron LSO. During the subsequent 2 years before resigning his commission from the US Navy, Jim carrier qualified more than 200 students aboard the USS Lexington.
Entering the civilian aviation community, Jim joined W.R. Grace, White Plains, as a Falcon 20 and GII co-pilot in 1974. The following 34 years of his business aviation career until 2008 when he retired from the cockpit, were filled with opportunities for personal and professional growth.
Jim has FAA type ratings in seven business jets, an MBA from the University of Connecticut and a post MBA certificate, specializing in Organizational Development and Human Relations, from University of Connecticut. Jim was the owner and past president of Jet Professionals, Inc., the Director of Flight Operations for The Home Depot, elected to the Board of Directors of the National Business Aircraft Association (NBAA) where he served from 1995-2000, a member of the Corporate Advisory Committee of the Flight Safety Foundation from 1992-1998 and was appointed to the ICAO Safety Management Panel from 2011until November of 2014 when he retired from the International Business Aviation Council (IBAC) as IS-BAO Program Director.
In October of 2011 Jim was honored to receive the prestigious John Winant Award from the NBAA. He has authored more than 80 articles in business aviation publications as well as having been a featured speaker at numerous NBAA and Flight Safety Foundation seminars. In January 2012, Practical Applications in Business Aviation Management, Cannon and Richey was published by Roman & Littlefield.
---
About Jim Bennett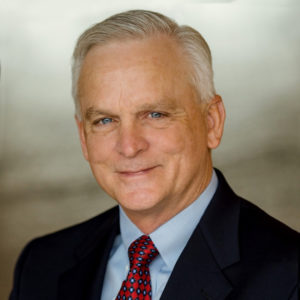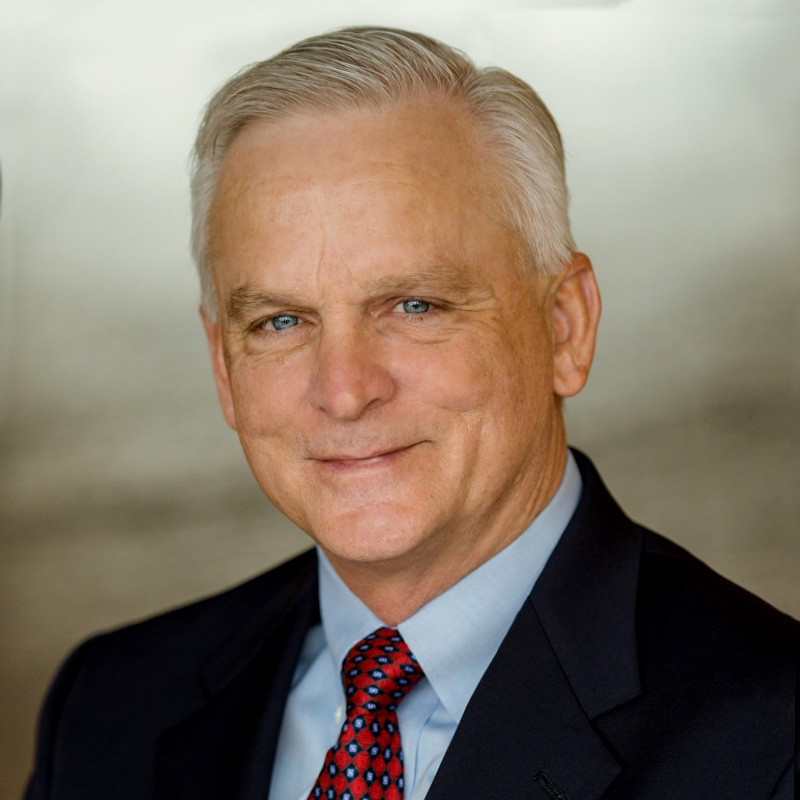 As a teenager growing up in a small town in Upstate New York, Jim was intrigued with airplanes, often going to the small general aviation airport to watch the activity. When he finally got a ride in a Cessna 150, he was hooked. He began taking flying lessons at age 17. To offset the expensive flight training costs he assisted maintenance with regular inspections. With purpose, Jim worked aggressively to earn ratings and build flight time, regularly towing gliders, and ferrying aircraft from the factory in Wichita back to the East Coast. After earning his Commercial and Flight Instructor ratings, Jim secured a Flight Instructor / Charter Pilot job flying various Cessna and Piper aircraft. The journey began.
Jim landed his first business aviation position flying a Beechcraft King Air C-90 starting a career that earned him type ratings in 11 different aircraft that included long range and ultra-long-range business jet aircraft from Bombardier, Dassault, Gulfstream, and Boeing. Thirty years of his 40+ year career, Jim held key leadership roles at CIGNA, TAG/Aviation Methods, and Starbucks. His duties included personnel selection and staffing, staff development, development of standard operating procedures for all operational disciplines, implementation of financial controls, aircraft acquisitions, and aircraft completion monitoring. Unique to his leadership experience was development of several large ground-up purpose-built hangar facilities in support of client multi-aircraft fleets.
Jim was a founding member of the Pacific Northwest Business Aviation Association having served on the Board for 10 years, 5 years as Chairman. As Chairman, he was a catalyst in developing the PNBAA Annual Charity Golf Event and PNBAA Safety Day, both widely attended by the Northwest Business Aviation community. In 2018, Jim was recipient of the NBAA Silk Scarf Award in recognition for his work with the PNBAA. He also served as Chairman of the Curriculum Committee for the Seattle Museum of Flight after school program focused on STEM. This program was developed allowing High School Juniors and Seniors choosing to earn college credits for college.
---